For iOS, iPadOS and macOS
Fully up-to-date with the latest developments in iOS, iPadOS and macOS, Rigelian lets you browse through your music library quickly so you'll be listening to your favorite tunes in seconds.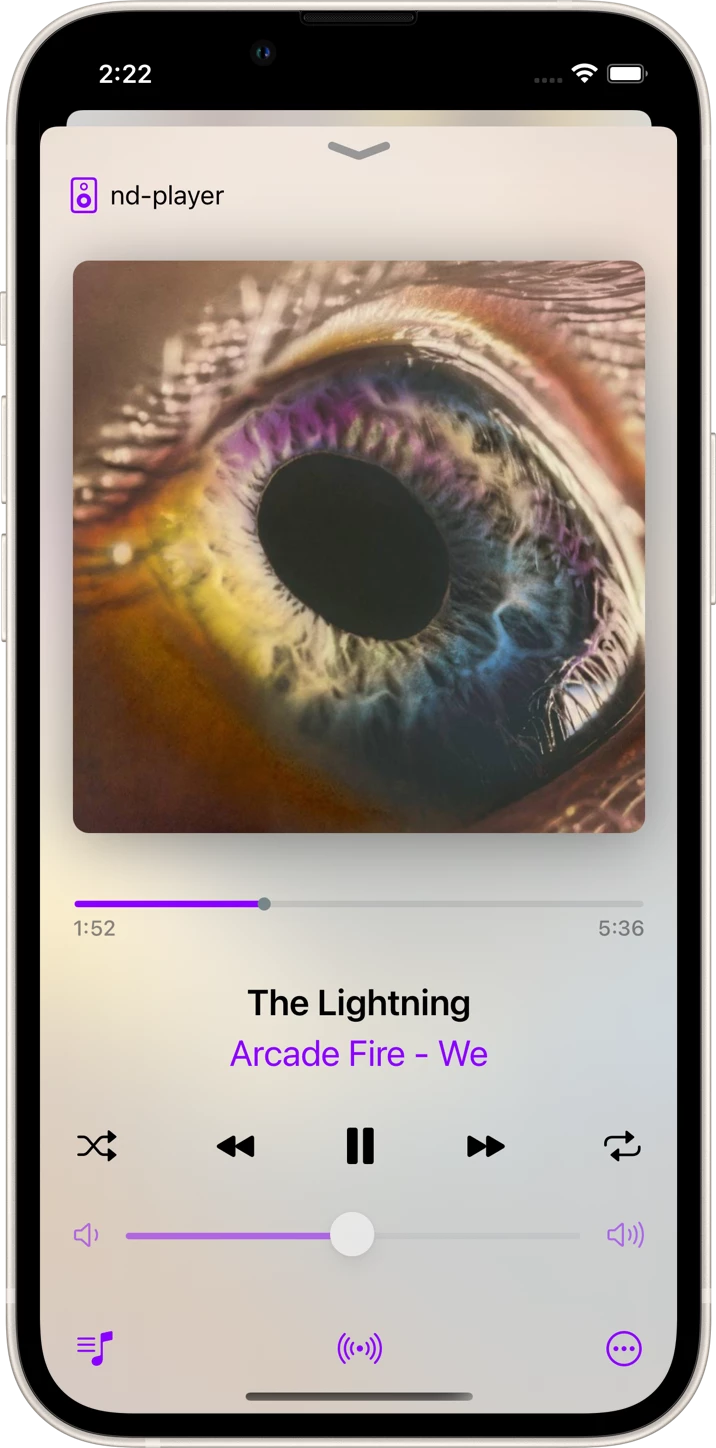 Excellent
Happy to pay a reasonable subscription It's a simple & clean interface Only thing missing is a watch version.
Best mpd interface
I've tried some alternatives to Rigelian but soon this was my favorit. Plays dsd, super fast internet radio connection, warm support. App for macos available. Useful gimmicks like lastfm information to your tracks showing similar tunes in your library.
Surprisingly good
Most mpd apps have lousy UI — not this one! Highly recommended.
Just simply the best mpd player
The features are really well-implemented and navigation is very sleek. showing album and artist info as well as playing similar artists make the experience very good in music listening. it is just elegant design and developer is very welcoming for feature requests.
Cool
Very nice app, streaming is great, the only feature missed is the search by genre
Clean, functional, does its job perfectly
Best mpd controller I've came across. Others are stuffy and outright ugly. This one isn't. Even the app icon is nice.